Transforming contemporary Jewish education so that our educator/student relationships and teaching methods become life-supporting and spiritually sustaining for our youth is the new big task before us.
We are happy to announce this new program toward that goal:
Jewish Spiritual Education: Maggid, Mitzvah & Mussar (3 Mmm):
A Distance-Learning Certification Program for Jewish Educators (Principals, teachers, tutors, clergy, guidance and camp counselors & youth Leaders)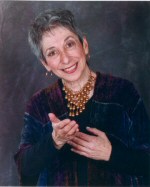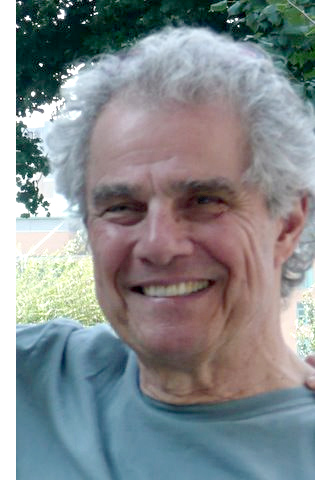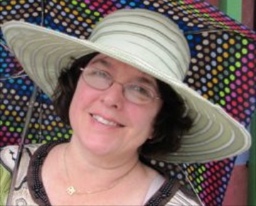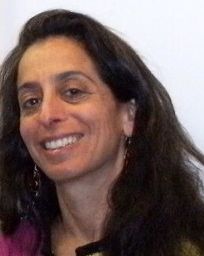 Faculty: Peninnah Schram, Rabbi Goldie Milgram, Mindy Shapiro and Arthur Strimling with colleagues from across the full spectrum of Jewish practice

This two-year program is designed to advance the skills of Jewish educators yearning to more effectively engage students and transmit the meaning, relevance and joy of Jewish learning and living. We will focus on the skills of Jewish storytelling and spiritual formation (hashpa'ah), coupled with depth studies in the texts, practices and methods of mussar (ethical development) and mitzvah.

52 mitzvot will be coupled with middot (character attributes that can be cultivated) and matched with a significant repertoire of stories drawn from midrash and folktales, as well as contemporary Jewish literature.

Sessions: 4 seven week, hour-long teleconference classes per year, monthly hour-long telephone/Skype supervision, and an annual week-long retreat.
In addition to providing Spiritual Educator Certification, those who wish Spiritual Educator Ordination through the lineage of Rabbi Zalman Schachter-Shalomi can apply in the first semester of the third year for consideration to remain an additional year in supervised practice, research and study with Rabbi Goldie Milgram and other clergy from our faculty.

Deepen your learning and develop spiritually; join a growing network of colleagues, and delight in the methods of experiential education that will be provided by our team of master teachers.
For information, application and tuition/subsidy information e-mail Rabbi Goldie Milgram: rebgoldie@gmail.com.