3 Programs of Advanced Educator Training in the Field of Jewish Spiritual Education
January 24, 2019 - 1:30pm
-
December 30, 2021 - 2:00pm
Training for Jewish Educators
PROGRAM 1. GUIDING JEWISH JOURNEYS IN CHALLENGING TIMES
An Intimate Training Conference for Jewish Educators, Jan 24-27, 2019
Learn More Faculty Bios below.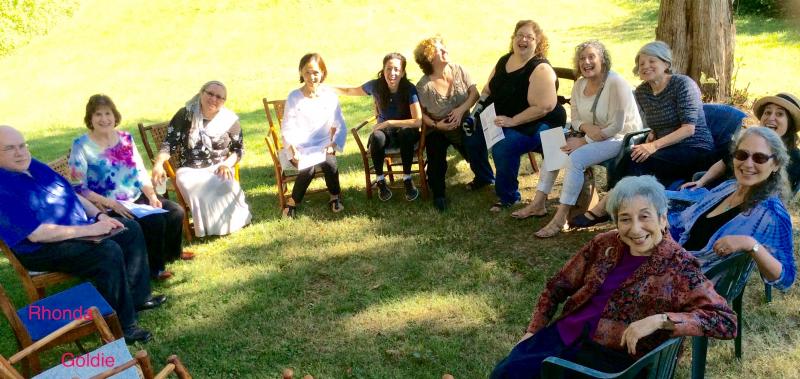 PROGRAM 2. B-MITZVAH!SM (B'nai mitzvah) SPECIALIST TRAINING
Begins February 2019, distance learning with discount for the
Jan 24-27, 2019 conference (above) option. Faculty bios below.
Learn More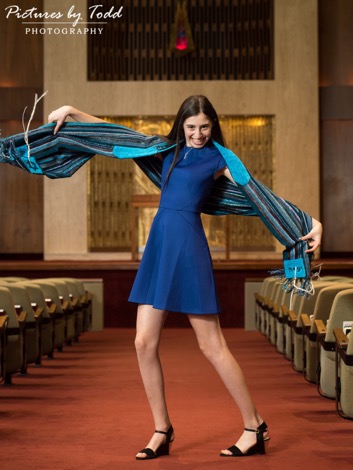 PROGRAM 2. MAGGID-EDUCATOR Training
Begins with Jan 24, 2019 Guiding Jewish Journeys Conference
and continues via distance learning. Faculty bios below.
Certification (2 years) and/or Ordination (3 years.)
Learn More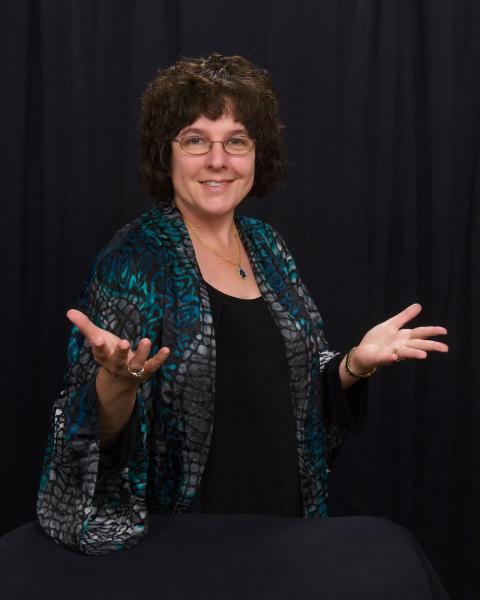 MEET OUR FACULTY OF MASTER TEACHERS
Rabbi Dr. Goldie Milgram, MSW, Founder. Batya Podos, Dean. Cherie Karo Schwartz, Judith Black, Cassandra Sagan, Cathy Schechter Mindy Shapiro, Danny Siegel. Faculty Bios
Inquiries and Applications: Contact Dean of Admissions and Professional Training:
Batya Podos. batsongs@gmail.com
_______________________________________
THE INSTITUTE FOR JEWISH SPIRITUAL EDUCATION offers public and professional courses, retreats, and trainings grounded in an inclusive approach to Judaism. Our goal is to move beyond the traditional forms of Jewish education in order to inspire and guide our students on life's journey through an empowering Jewish lens on living. Programs are based upon a body of evolving work honored by the Covenant Foundation, National Jewish Book Council, and featured at the Jewish Futures Conference.